I Gave A Keke Man My Number, Now I'm His Fiancee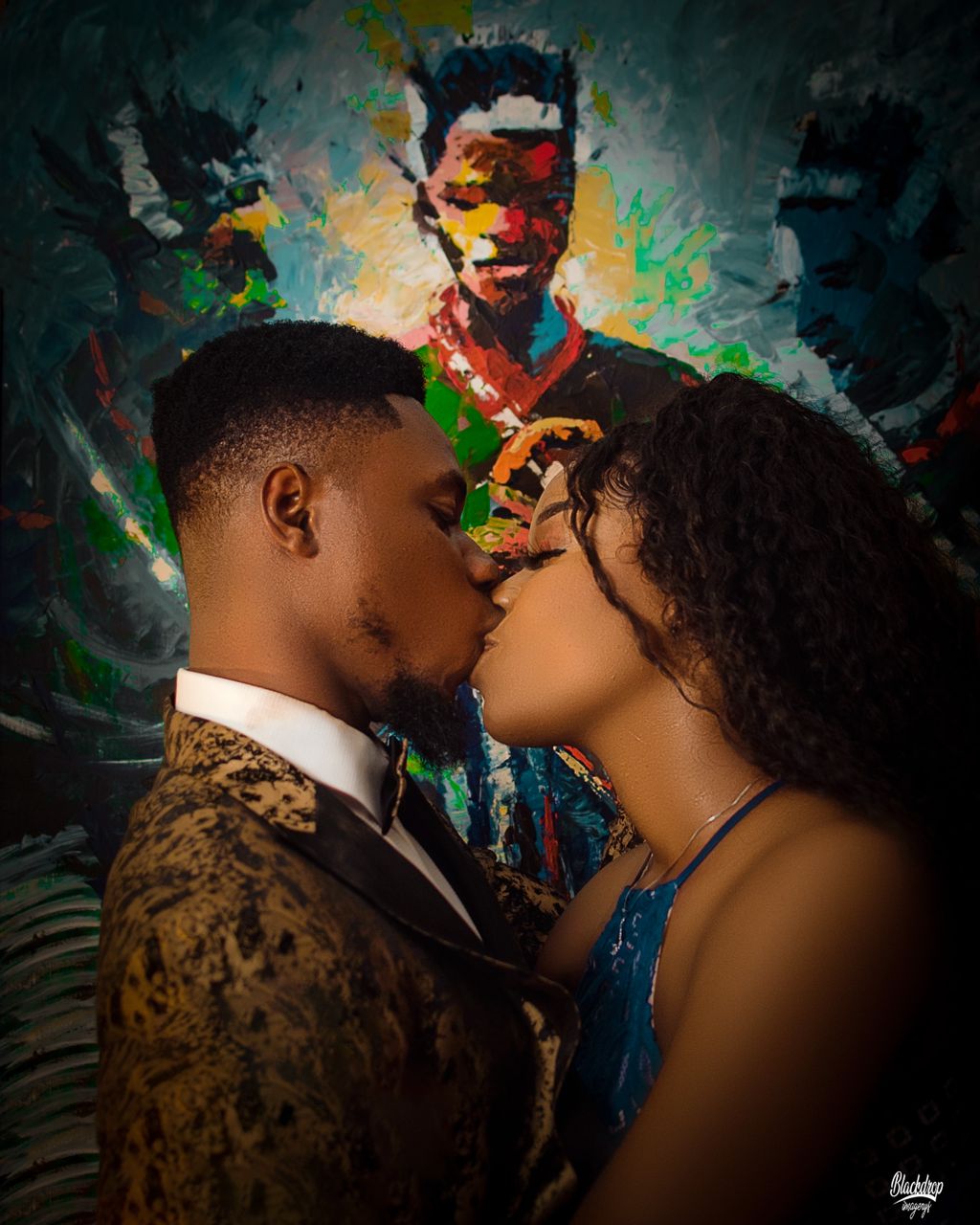 Beautiful relationships exist and we can see the result with these beautiful couples who got engaged on the 13th of May 2022, In Portharcourt city.
We'll start by wishing them peace and comfort as they set up to start a new life together. 
Lydiv Adaeze Ogbansiegbe is a lawyer and an entrepreneur and her fiancé is Enviable Chukwuemeka Ituma who is a businessman in the transportation sector and travelling. He owns the popular transport company in Abia, Enviable Transport.
How Did These Love Birds Meet?
On a Sunday afternoon, Lydiv was looking for a Keke to help with her luggage so she had to stand in front of her hostel off-campus in school to stop one. She finally got one and the Keke (tricycle) man started to ask for her number.
Some of you would have started shouting, you don't know that behind every Keke man, there's a range rover. Continue….you will still go for Shiloh this year. 
They exchanged numbers and as a Sharp guy, Enviable, started viewing status and reposting because he was a fan.
Team 'only my close friends view my status, I block every other person'. Oshey Blockchain, How's the family? Don't come and drop 'God when' here o! 
How Did Lydiv Feel When He Proposed?
If we are going to use a word, it will be, Surprised! She was extremely surprised and she stated that she hardly gets surprised at all. She had a mixture of fear and happiness. Could she do it? Could she not? You know marriage can be so…tasking, but by looking at him, she knew she could. Something about his eyes made her feel safe. She knew they could work and she said a big Yes!
What Lydiv Loves About Enviable
Lydiv Loves Enviable for so many reasons. She loves his strength and Intentionality. How he pushes himself to make things work, how intentional he is about everything and how he loves God. 
Men who love God are hard to come by these days and she is a lucky champ who has gotten her own pearls. 
He is a patient lover who takes life with her a step at a time in peace, understanding and is always willing to make her happy. A smart worker and a hard worker, what more could she ask for?  She blesses that Sunday afternoon every day and she's ready to grow with this 'Transport and Travel' man who has taken her heart for a long vacation. 
Lessons, 
Stand outside your gate with luggage on a Sunday afternoon.