Funke Akindele's Ex Husband JJC Skillz Is Married Again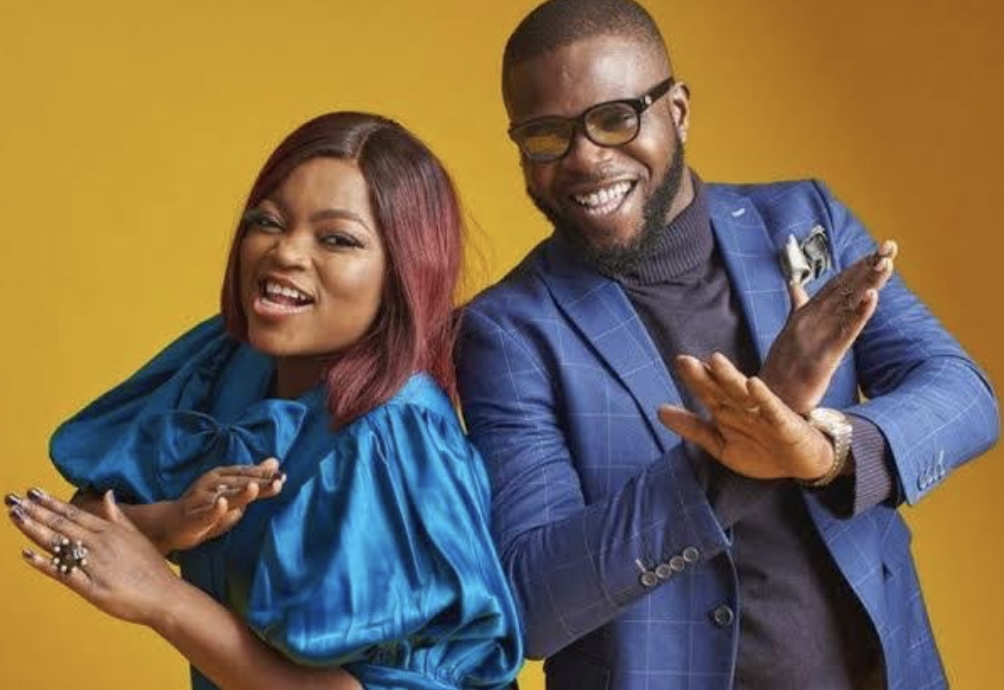 Nine months after he announced his split from Nollywood actress Funke Akindele, filmmaker Abdulrasheed Bello popularly known as JJC Skillz, has reportedly taken a new wife.
The 45-year-old musician turned filmmaker married Falilat Raji, a Kogi state native, at a private ceremony in Kano.
Although the wedding was held on 10th February, according to the Invitation card displayed by blogger Tosin Adams, videos and pictures of the wedding, which surfaced on social media on Thursday evening, suggest the same.
This is the second time the "We are Africans" crooner would marry officially.
His highly publicized marriage with Ms Akindele, the PDP Deputy Governor candidate in Lagos State, was contracted in London in May 2016.
Aside from a set of twins welcomed in 2018, theirs was a rewarding partnership. Together, they produced one of Nollywood's highest-grossing movies, Omo Ghetto: the Saga II, which grossed over N600 million at the box office.
However, before marrying Akindele, JJC Skillz fathered three children from three women.
Although it is unclear if he married any of them, one of his ex-partners is Taiye Fajemisin, the mother of his 25-year-old daughter, Tamira.
Another of his ex-partner, Mella, aka Snoop Mommy, is the mother of his's outspoken son, Benito.
He also fathered a teenage son whose identity remains unknown.
Although JJC is yet to make the news of his wedding public, Benito, his son confirmed it when he trolled him (JJC Skillz) over getting married again and also denounced his family name
Taunting his father in the comment section of an Instagram post by Instagram blogger, Cutie_Jullss, Benito sarcastically reminded him of his past unions and expressed concern for the new bride.
He wrote, "Wifey number 100, Kmt. I feel sorry for her."