Did Justin Bieber Really Date The Kardashians? What You Should Know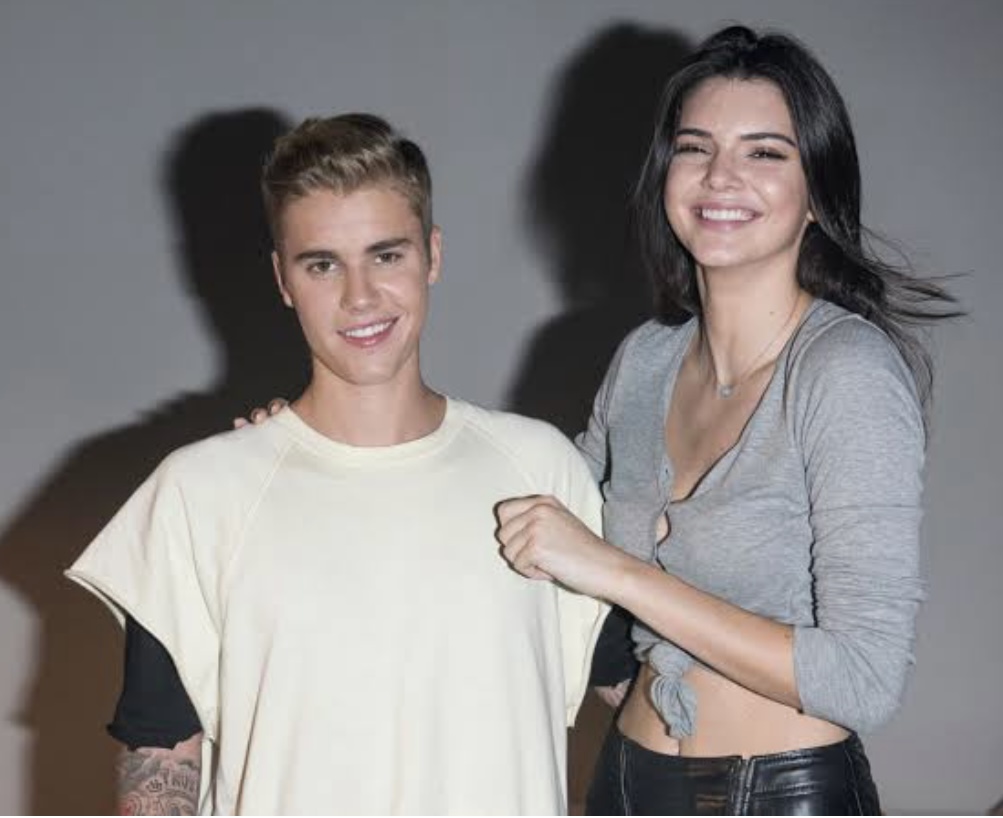 The world of celebrity relationships often captures the imagination of fans and gossip mongers alike, and when two entertainment powerhouses like Justin Bieber and the Kardashian family become intertwined, the excitement reaches new heights.
Rumors and speculations surrounding their interactions and potential romantic connections have swirled for years, sparking intense curiosity and generating headlines worldwide.
In this article, we delve into the fascinating narrative of Justin Bieber's alleged dating history with the Kardashians and explore the implications of such a union in the realm of pop culture.
The Beginning
Justin Bieber, a Canadian singer, songwriter, and pop icon, first gained international fame as a teenager. His meteoric rise to stardom, coupled with his talent and charm, attracted the attention of many influential figures in the entertainment industry, including the Kardashian clan.
The Kardashians, led by matriarch Kris Jenner, have become synonymous with reality TV fame, fashion ventures, and their own brand empire.
Rumors and Speculations
The intrigue surrounding Justin Bieber's association with the Kardashians began with the speculations that Bieber and Kendall Jenner, one of Kris Jenner's daughters, were romantically involved.
Their occasional appearances together at public events and social media exchanges ignited rumors that there might be more than just friendship between them. However, both Bieber and Jenner have consistently denied any romantic relationship, emphasizing their close friendship instead.
It is worth noting that Bieber's connection to the Kardashian family extends beyond Kendall Jenner. Over the years, he has been associated with other members, such as Kourtney Kardashian and Kylie Jenner.
These alleged relationships, although subject to considerable speculation, have never been officially confirmed by any party involved.
The idea of Justin Bieber ever dating a member of the Kardashian family remains an ongoing fascination for fans and followers of pop culture. While rumors and speculations continue to swirl, it is essential to approach these stories with caution and respect for the privacy of those involved.