Damn – Omah lay; Love Has No Consequences.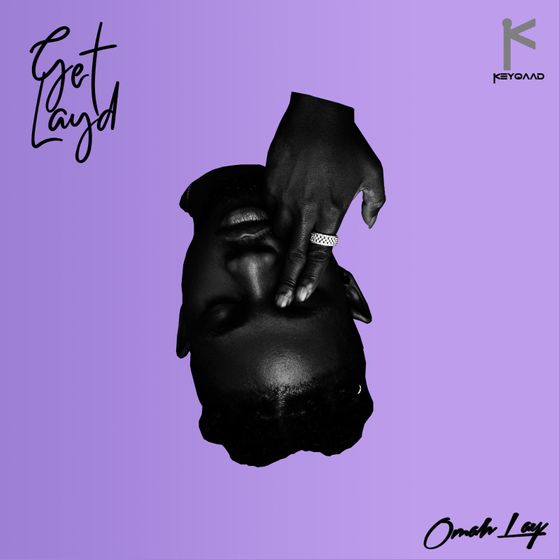 A very talented singer,"Omah lay"comes through with this impressive mid-tempo R'n'B tune titled "Damn". The song talks about girls that love jonzing guys, bad boys that have no job who does drugs, weeds, and online runs.
This track is the first on the 5 track masterpiece EP. Omah Lay's buzzing new debut music project- 'Get Layd' we present this trending track titled "Damn". This tune is youth reality music. Enjoy this song as it takes you on a journey of love having no consequences.
She loves me when I'm drunk
She loves me when I'm jobless
She loves me when I'm wrong
Even when I no need love, yeah
She loves me like damn
Like damn, damn, damn, damn
Like damn, damn, damn, damn, damn, damn, damn
She loves me when I'm drunk
She loves me when I'm jobless
She loves me when I'm wrong
Even when I no need love, yeah
She loves me like damn
Like damn, damn, damn, damn
Like damn, damn, damn, damn, damn, damn, damn
No other, she be the one, she
LISTEN AND DOWNLOAD DAMN BY OMAH LAY;