Count On You Johnny Drille True Love Never Apart.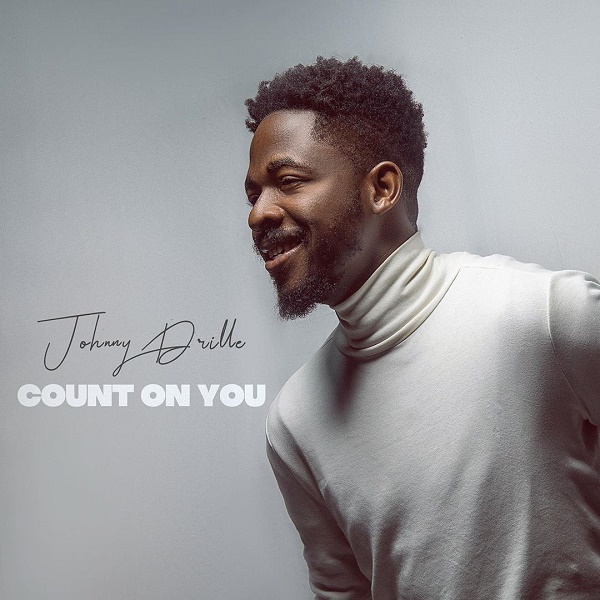 Mavin Records singer and songwriter, Johnny Drille has blessed his music lovers with another single titled, "Count On You".
Count on you by johnny drille is a love song that talks about him spending his whole life with his woman, he tells her that all of his intentions towards her are true and want he also wants them to be closer than they have ever been to clear out people's doubt about their relationship.
Consequently, it arrives after the visual for "Papa" and his previous double dose, "Finding Efe" and "Forever". Furthermore, the singer is also known for his alternate kind of songs and for releasing outstanding covers on his #JohnnyMusicMondays.
"I wanna grow old by your side
All my days and all my nights
And I'll get rocking chairs for two
Let's start a future, me and you
I'll tell you all I have concealed
I'll show you all, want you to see
My intentions are crystal clear, sky blue
If you open my heart, you'll find just you
All my life, I waited to feel like I do now, yeah
And I can't wait to have you
Baby, this is day one of forever
We made it through
Nobody thought we'd ever come this far
I know I can count on you
My baby you'll be my best friend too
I wanna wake up next to you
Watching your eyes as they open"
DOWNLOAD AND LISTEN TO "COUNT ON YOU" BY JOHNNY DRILLE;