Blessing And Olatayo – From Workers To Lovers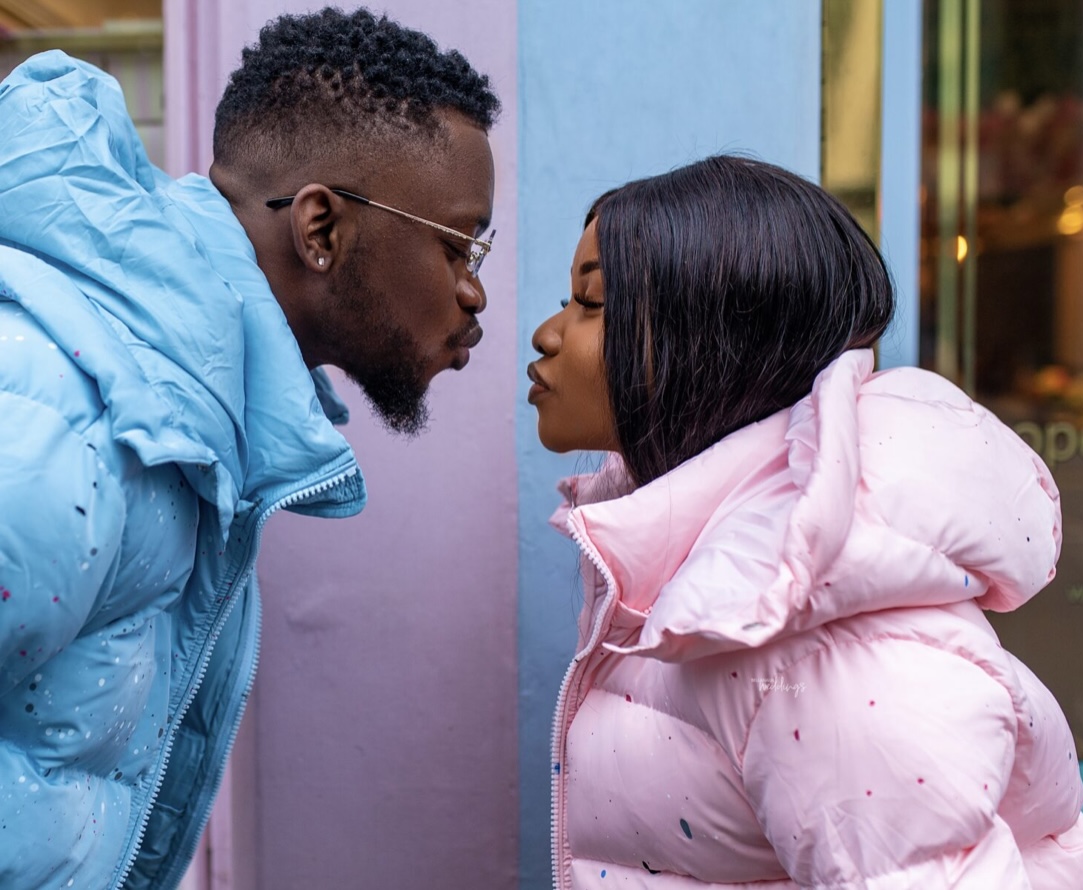 Love can be found anywhere, at anytime and with anyone. For Blessing and Olatayo, this saying has never seemed more true.
These love birds found each other in their work place. How did they know that a few years down the line, they will be saying yes to forever with each other?
Their love story is a sweet one and it might even have you praying to find your future partner at work.
Blessing and Olatayo met for the first time back in 2018 in their work place. For Blessing, it was  first day of resumption but Olatayo had been working there a few months earlier.
As a new comer to the organization, Olatayo was glad to help her out with her initial confusion.
It wasn't Love at first sight though for either of them but Blessing felt like they're was something about Olatayo.
She would later refer to them as butterflies even though at the time she was not aware she was experiencing the famous butterflies.
However, she did not dwell in her feelings too long because her mind was focused on work.
After that day, she didn't see him again for a while because her company had over 600 employees.
But then, he messaged her on her WhatsApp some weeks after their first meeting and she felt those butterfly effect with him  all over again.
They started texting and talking and eventually began a relationship.
They moved to the UK 3 years later and on the eve of a new year, December 31st, 2021, Olatayo proposed to blessing.
What a memorable way to start 2022!
Feed your eyes on the amazing pre-wedding photos.