All the women Tristan Thompson Cheated On Khloe Kardashian With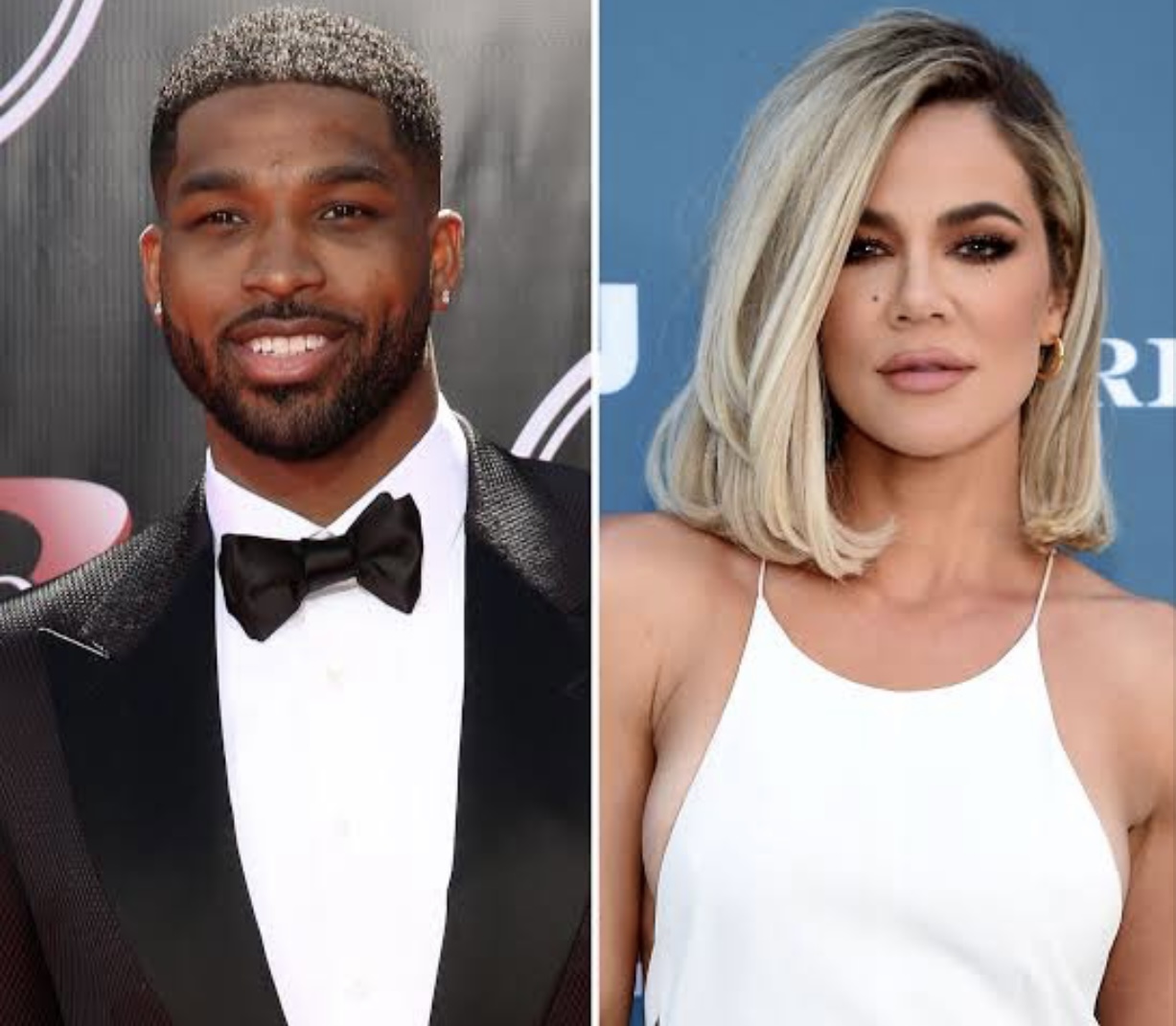 While it may seem like Khloe Kardashian and Tristan Thompson are finally over, the women Tristan Thompson cheated on Khloe with has still be an object of curiosity.
The duo did generate quite the media buzz and it is still one that is hard to live down.
Khloe and Tristan's relationship was famous for Tristan multiple infidelities over the course of their relationship.
The duo started dating back in 2016 and while things had at first seemed almost perfect between them, things soon started to get pretty scandalous.
Tristan has been rumored to have hooked up with a long list of females while still dating Khloe, some of them have confirmed, and others have not.
These Are All The Women Tristan Thompson Allegedly Cheated On Khloe Kardashian With
Marie
In October of 2017, Tristan Thompson cheated on a pregnant Khloe Kardashian with a woman named Marie. They were both spotted at the DC hookah lounge getting intimate.
Marie according to sources, was not aware that Khloe was pregnant since Khloe was yet to announce her pregnancy.
Marie reportedly ended things with Tristan once she found out Khloe was pregnant.
Jasmine Rose and Maya Nova James
In the early months of 2018, Tristan Thompson was seen getting very cozy with two beautiful woman while Khloe was  heavily pregnant. These two women were Jasmine Rose and Maya Nova James.
Lani Blair
A day before Khloe Kardashian out to bed, headline news broke out that Tristan cheated on her with a model named Lani Blair.
it was reported that he was seen making out with the woman at a roof top bar named PH-D in Manhattan.
They were first spotted having drinks together, then they left for their hotel right after the drinks.
Jordyn Woods
This has got to be one of the most scandalous celebrity infidelities ever. In February of 2019, news broke out that Tristan Thompson had hooked up with Kylie jenner's best friend Jordyn woods. Since Kylie is khloe's sister, khloe also took Jordyn woods as part of the family.
This was a betrayal that cut deep from both Tristan, her baby daddy and Jordyn woods, their close family friend.
Model, Sydney Chase
Once again, in April of 2021, the media was hit with another cheating scandal involving Tristan and Khloe Kardashian.
Instagram model, Sydey Chase, during one of her lives read out some of the messages that was allegedly sent to her by Tristan Thompson.
She claimed that Tristan told her that she was just his type.
Maralee Nichols
This is the most recent of all the cheating scandals. All through the episodes of infidelity, Khloe still stuck by Tristan's side, but then, in March of 2021 it was confirmed that Tristan had once again cheated on her.
The woman he cheated on her with is named Maralee Nichole and he also got the woman pregnant.
At first, Tristan denied the allegations, but after a paternity test, he came on social media to offer his heartfelt and sincere regret and apology to Khloe.
On December of 2021, bus bus instagram, Thompson wrote:
Today, paternity test results reveal that I fathered a child with Maralee Nichols. I take full responsibility for my actions. Now that paternity has been established, I look forward to amicably raising our son."