All The Things My Mother In Law Told Me After I Married Her Son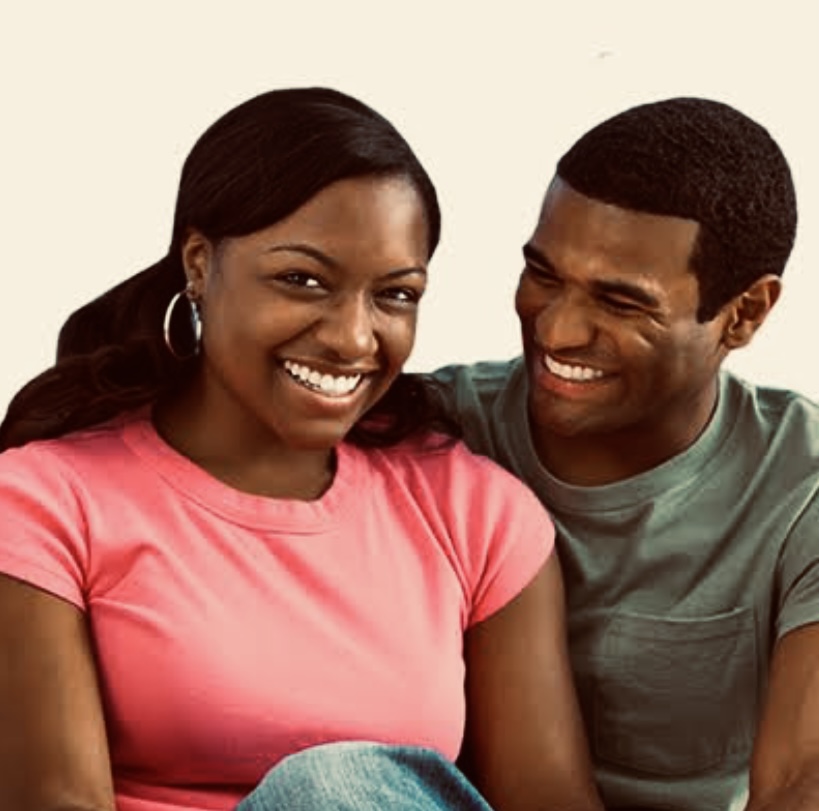 Lovers Desk
Lovers Desk is a weekly Lovelife.ng series that explores the relationship struggles and exploits of young Africans. It showcases the hidden love and hurt stories that are rarely shared or discussed, helping you see through their lens and draw lessons for your own love life.
My Story
Being a wife material in Nigeria is a thing. But what you don't get told that it is more important for the family you're marrying into to see you as a "wife material" than the person you're actually marrying.
These Are 20 Things My Mother In Law Told Me Before I Got Married To Her Son
1. My Son Is A Mummy's Boy, hope you don't mind?
2. Try and Accept my son for who he is. He's not perfect and you should always try to understand him.
3. Remember that whatever happens, he will always love me and listen to me. I birthed him.
4. For your marriage with my son to last, you have to be willing to endure and tolerate. Tolerate as much as you can. Don't worry, it will get better.
5. If things are going wrong in your marriage, you can always communicate with me before taking any hasty decisions.
6. How soon are you going to give me grand children?
7. My son loves hot food. That's what he's used to. That's what I've been feeding him. Take care of him.
8. All men cheat. Men will be men. But don't worry, you're his wife. His main owner. Don't ever forget that. He will always come back to you.
9. How many children are you planning on having. I think 6 is perfect. You know my son always wanted a large family.
10. I hope you won't be using the help of a maid in your house? You do not bring a bone to a dog and expect it not to eat.
11. Career woman! Hope you will not be doing 9-5 ooo. Who will take care of the kids and my son?
12. Don't distance yourself from me. I'm your family too.
13. Divorce has no place in your marriage. It's your job as a woman and a wife to keep your marriage and family together. You know men can be really stupid.
14. How often do you pray? Prayer is the key to unlocking marriage blessings. You know how men can be, they can be lazy when it comes to praying. You have to take up this responsibility:
The End.