A Sugar Baby's dream – 10 Places To Find A Sugar Daddy In Lagos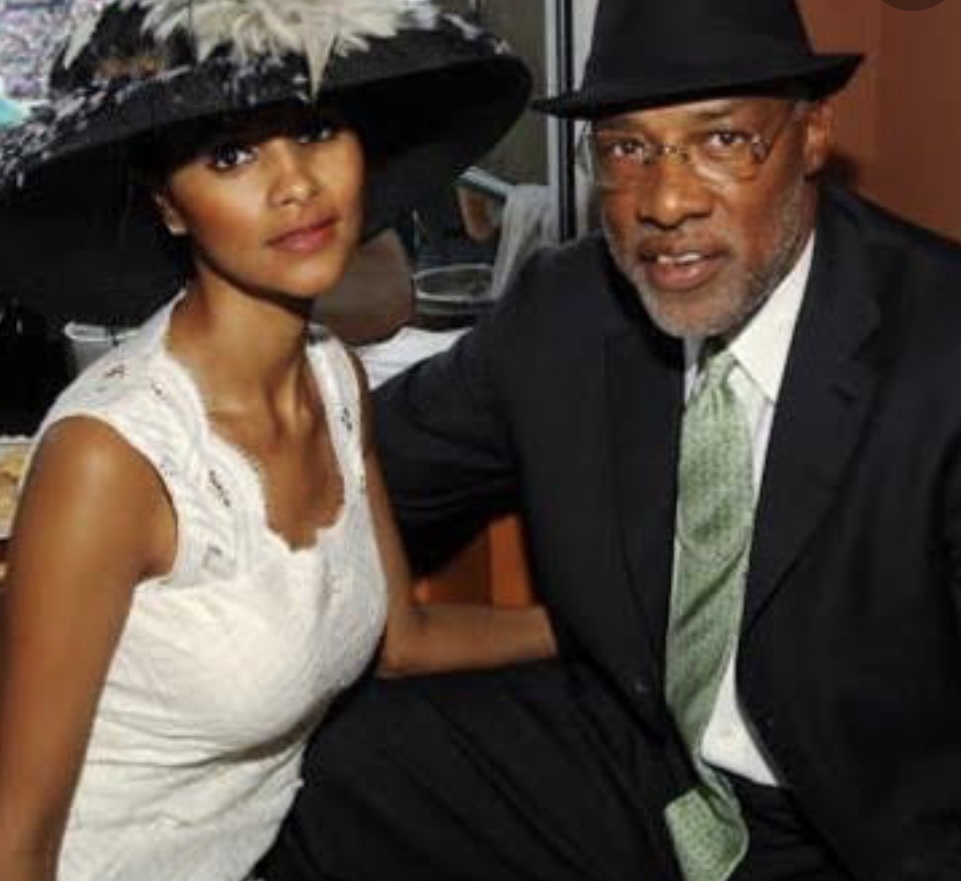 Don't be shy. It's okay if you want to know. A lot of ladies do not  care much for the "independent woman life" and  want a man who can take care of them and at the same time not stress them. What better way to get that on a platter of gold than dating a sugar daddy?
Most sugar daddies are  usually old, have low sexual performance and do not have the time to worry themselves over your activity. However, for some other women, they are not particularly interested in the funds or being spoilt by a rich old man, they just naturally feel more comfortable with older men.
This is sometimes because of the daddy issues that they've had in the past which involves their biological father or a fatherly figure not being present in their life or acting in negative way that affected their life.
Nevertheless, if you're in Lagos and you're seriously looking for a sugar daddy, don't worry too much, because you've  come to the right place.
These Are 10 Places In Lagos That You Are Most Likely To Bump Into A Sugar Daddy
At Work
This is one is pretty easy and will only involve you showing up to work regularly. Think about it! Where do rich men spend a majority of their time in? Where else but a space where they're likely to get even richer from…work!
However, finding a sugar daddy in a work environment will have to be depend too on the location of the office. You are most likely to find yourself a sugar daddy while working in Ikoyi, banana island or any other part of the island part of Lagos. Your chances to find the right sugar daddy at work is slimmer if your work is in the mainland. Ehya…sorry!
2. Night clubs
Most sugar daddies go to clubs during the night to unwind and relax after closing a huge business deal or after a really stressful day.
They also use that opportunity to feed their eyes on the array of ladies on display. If you're attractive enough and you stand out in the club, they will move towards you.
Beware though, they're less likely to come to you themselves, so, you might end up being spoken to at first by one of their errand boys. Next time you go to a club, be careful how you speak to some of these guys you perceive as "small boys", you just might never know who is running an errand for a potential sugar daddy.
3. Art Galleries
You don't like arts? Well a lot of people don't but if you're hoping to maximize the efforts of your sugar daddy hunts in Nigeria, then you're going to have move to art galleries. The poor people come to art galleries to look around and take "aesthetically pleasing photos", the rich actually come there to buy them.
Make sure you're dressed smartly and stand out even in the art room. Move closer to them in the art room and make sure they have a full view of you.
You just might be lucky and you will catch their interest.
4. Golf Clubs
Rich old men in Nigeria have one major sports interest; playing golf.
it's okay if you do not know how to play golf. You don't even have to play. You can step out with some friends that can play really well and just watch and cheer on the sidelines.
You should instead pay full attention to your outfit. It's important that you're looking as hot as you can possibly be, you might even catch more than a few eyes in the process.
5. Island Weddings
I can tell you for free that there is no better spot to find rich sugar daddies than in a Lagos island ceremony. Wedding ceremonies to be precise make your chances of finding one even higher.
You need to look for a way to secure yourself an invite to an island wedding. You can ask any couple that you know is getting married soon on the island permission to attend their wedding. If you ask really nicely they are most likely to say yes to you. You can say you're a researcher and you want to write down your personal experience as a guest in a Lagos island wedding ot you can seach for a lie that is even more believable. Just make sure you secure your spot as a guest in Lagos island wedding.
Dress really nice. Invest in looking really good. Smell nice. The aim is for you to look expensive. If you take out the time to invest in looking really good, it will be easy to snag the attention of a potential sugar daddy.
Your road to living your lavish sugar baby lifestyle is in your hands. Don't worry, over here, we don't judge.
Bye for now!