3 Relationships And A Marriage – Chris Rock's Private Life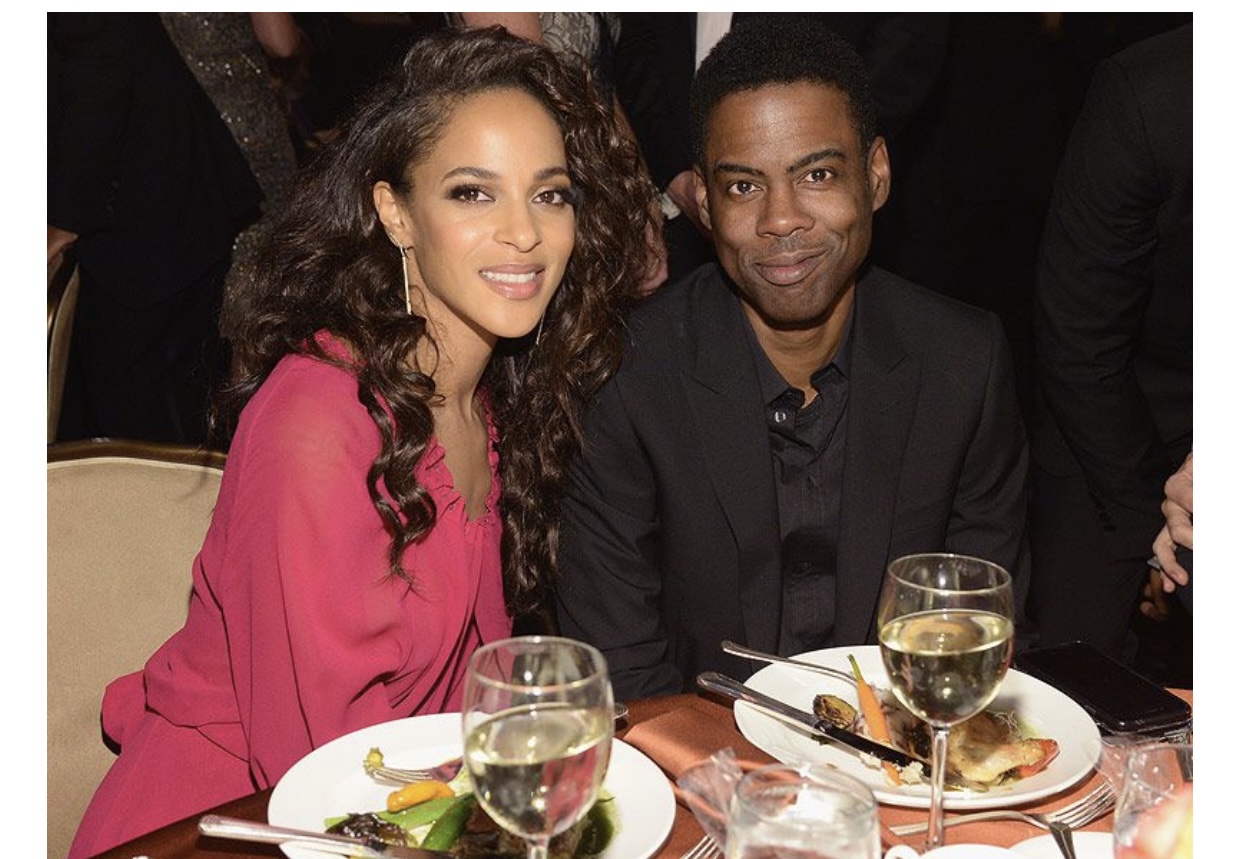 Chris Rock definitely proves that  romance and comedy can go very well together.
This has been proved multiple times thanks to his beautiful romantic relationship with Lake Bells.
Before his relationship with Lake Bells, he has had a long list of relationships and even a marriage under his belt.
Chris Rock Relationships
Chris Rock And
Malaak Compton
Chris Rock was once married. He was married to Malala Compton and their marriage lasted for almost two decades.
The duo tied the knot na m in 1996 and officially got divorced in 2026.
In 2014, while their divorce proceeding was still ongoing, he opened up during an intimate interview to reveal while their marriage had ended. He said he did not behave we while they were married and cheated on her multiple times with multiple women.
Megalyn Echikunwoke
Chris Rock and Megalyn Echikunwoke were seen together shortly after his divorce with Compton was finalized. It started off as a casual relationship but things soon got serious because they dated for about 4 years before parting ways.
Carmen Ejogo
Chris Rock was also rumored to have dated british actress and artist Carmen Ejogo right after he broke up with Megalyn.
The duo started dating back in 2020 and were seen on different occasions holding hands and going on cute romantic dates together.
However, their romance was short lived, things ended very quickly between them and it seems to be more of a rebound situation .
Lake Bell
Lake Be is the current currently the only woman in Chris Rock's life in the aspect of romance.
The rumor that they were dating first started to swirl after Chris and Lake Belm were spotted leavening Giorgio Baldi in Santa Monica together.
An insider revealed that they were heavy on the PDA. They were see holding hands and being cozy with each other which of course naturally led people to believe that they were dating.